Just days 'til Christmas!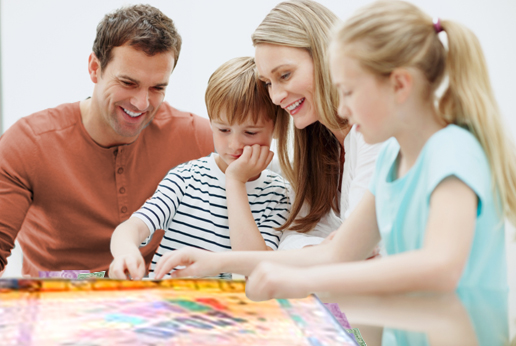 Countryopoly combines the fun of a property trading game with instruments used in today's country music. Players start at the sign with the arrow and proceed clockwise. Players build houses and hotels and choose from the unique "Pick'n'Grin" cards meant to keep them grinning, or they may be forced to take a "Grin'n'Bear" card. They will need loads of luck for those. Players may accidently land on "Karaoke Korner." In that event they must proceed to sing their favorite country song. All other players must judge the performance and pay them what they think the performance is worth. "Karaoke Korner" may wish to be avoided! And watch out for the "Slammer!"

Play Countryopoly with family and friends and find out how much fun it is!

Traditional play or one hour version
2-6 players
Ages 8 and up


ORDER YOUR GAME NOW...
*Countryopoly makes a great gift!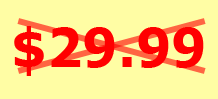 As Featured on WABCRadio.com and Honky Tonk TV
Order Online Today
OR
Call Toll Free
1-877-443-3429
1-888-202-5584
Please have your
credit card information
ready when you call!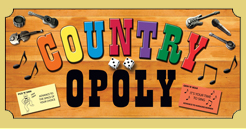 Game Includes:
Gameboard
Musical Instrument Tokens
Pick 'N' Grin Cards
Grin 'N' Bear Cards
Title Deed Cards
Houses
Hotels
Play Money
Instructions
Dice